August 2013 YEA! Jan retires!
At 66 years old, one would suspect that Jan needs to retire and play with her grandson.
As her public demeanor is showing up as one of a 'queen bee' mentality, even though she is a state paid employee.
Cohen has determined that she will 'grant' access to her, by her own skewed set of standards.
When queried about legal issues involving the PUC she 'thinks' she has a 'right' to ignore them, with a curt response that ignores the substance of the query.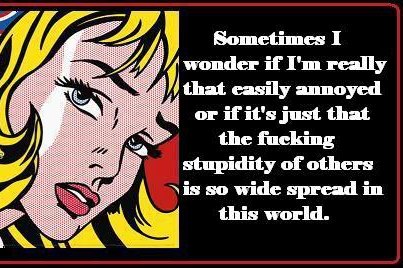 All information on this site has been obtained via the internet from free, public access websites. No information was obtained thru pay for access services.
IF anyone has an issue with any information that has been published here, that has been accessed from public websites, that themselves or others associated with them posted freely, it is their problem and they need to curtail their or their associates postings. IF you put anything on the internet that is open access, you have given permission for the public to view it. IF you don't want information disseminated, then stay off the internet and don't post personal information that you do not want made public.