Kudo's to Commissioner Wagner for having the ethics to come out about the analogs not being given enough consideration.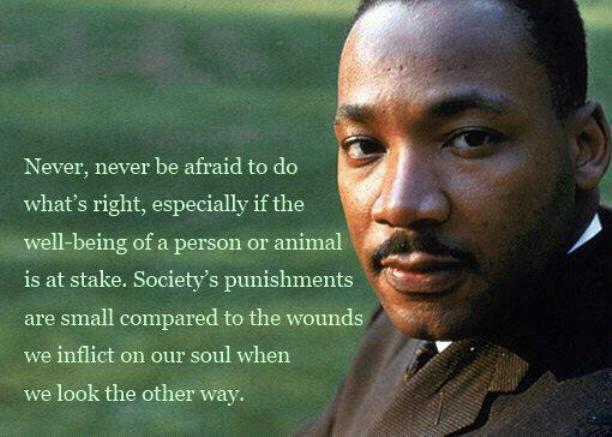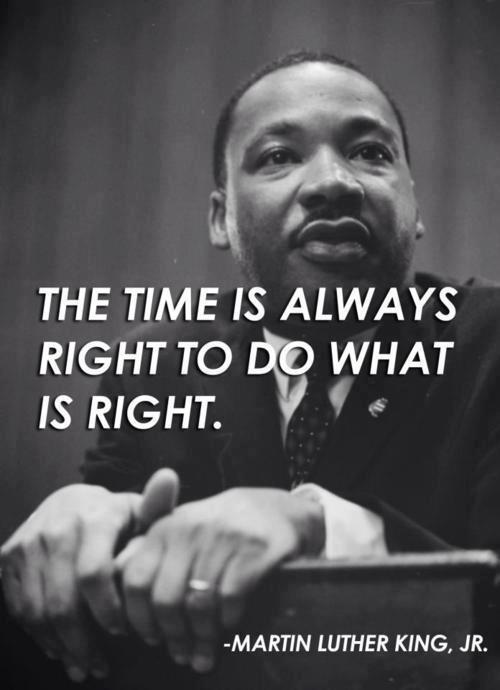 Thank you for standing up for the ratepayers, unlike your associate Noble, seeking to always side with utilities rather than being neutral.
Some free time is about to open up for a LITTLE WHILE, so, update is scheduled to be worked on starting January 9, 2013.
Must be like the Sword of Damocles wondering when AND what might be posted. You never show your entire hand to anyone! Always keep them guessing.
The page isn't going to change by clicking on it twice a day.
A watched webpage never updates.
Pages are updated or created according to our time schedule.
All information on this site has been obtained via the internet from free, public access websites. No information was obtained thru pay for access services.
IF anyone has an issue with any information that has been published here, that has been accessed from public websites, that themselves or others associated with them posted freely, it is their problem and they need to curtail their or their associates postings. IF you put anything on the internet that is open access, you have given permission for the public to view it. IF you don't want information disseminated, then stay off the internet and don't post personal information that you do not want made public.